Owner and Veterinarian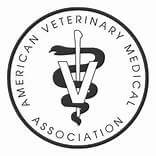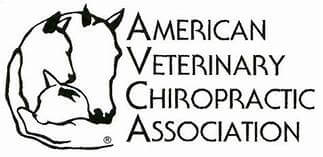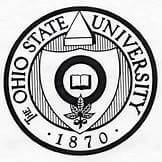 Hello! I am Dr. Doreen Feula, owner, veterinarian, and mother to two sons and 4 dogs. I practice integrative medicine which is a combination of traditional western medicine, surgery, traditional Chinese medicine (acupuncture, supplements, and Chinese herbs), and Veterinary Spinal Manipulative Therapy (VSMT) or chiropractic. I graduated from Ohio State University with a doctorate in Veterinary Medicine in 1993. Shortly after, in 1995, I started my practice "Pet Health Plus Veterinary Hospital, Inc." Later, in 2006, I became certified in Animal Chiropractic from the Animal Veterinary Chiropractic Association (AVCA).
I got a puppy for my 5th birthday and decided to become a veterinarian. I have always enjoyed helping animals. I love to learn new things, especially if it is something to help my patients. A fun fact about me is that I like to read, hike, go to Bluejacket's games, and go to wine tastings!
Give us a call! I'd love to meet you and your pets!
---