Head Veterinary Technician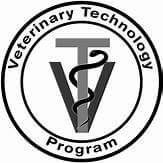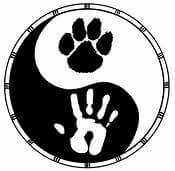 My name is Nikki and I am the Senior Veterinary Technician here. My job is to make sure your pets are taken care of. This includes fecal, blood, and urine tests, physical wellness care, alternative care, surgical assistance, dentals, etc. In 2008 , I received a certificate in Animal Behavior from Columbus State Community College (CSCC). Later, in 2009, I graduated from CSCC with an AS in veterinary technology and became registered as a veterinary technician.
Previously, I was a stay-at-home mom for 10 years to my three sons. After they started school full-time, I decided to return to school myself to pursue a career I in a field I love - animals! A fun fact about myself is that I love Jesus, my family, sports, and all animals (especially cows).
---